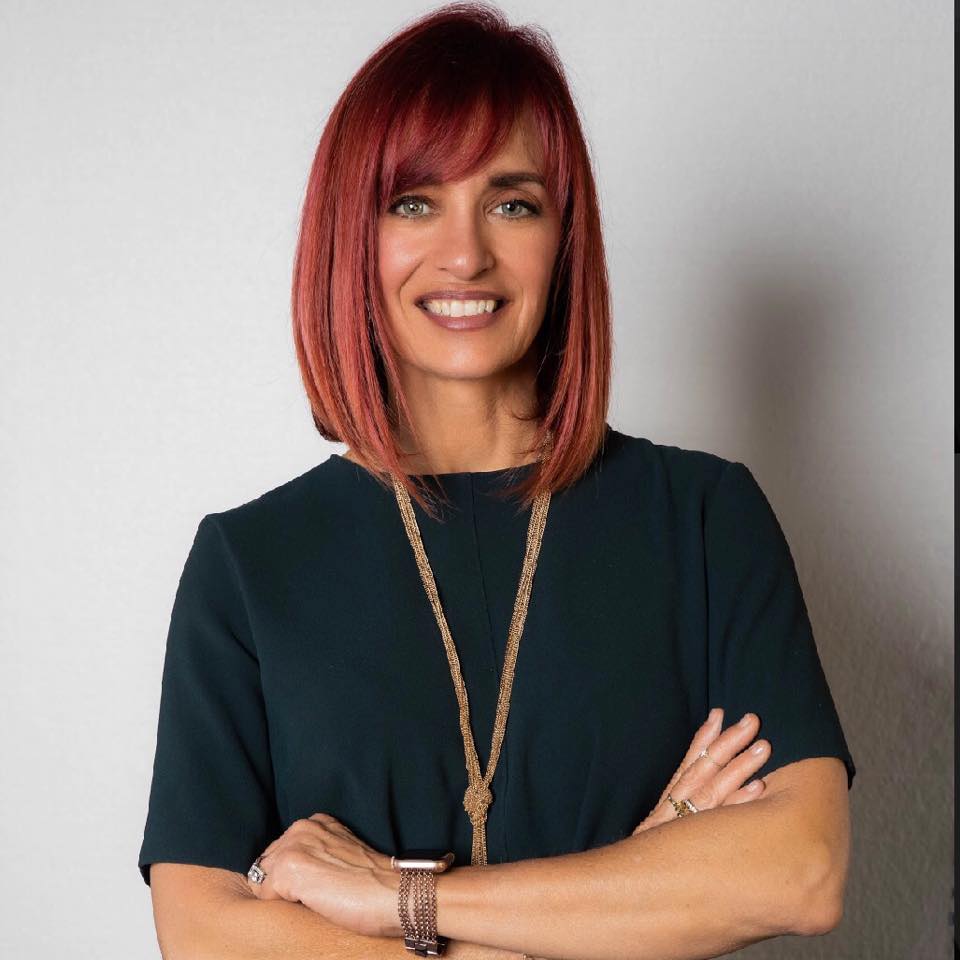 Gina H. Tabrizy is a licensed Marriage and Family Therapist with over twenty years of experience, knowledge, and expertise in the areas of Addiction, Trauma, and Codependency. From a very young age, she was driven by a passion to help people. She had the gift of seeing the good in everyone and supporting them in bringing that part of themselves back into their lives. In her desire to deliver the best possible care she gained several specialties: E.M.D.R., Certified Hypnotherapist, Director of Psychodrama, Inner Child Work, and P.I.T. ( Pia Mellody Training). She acts as a part-time Professor at Cal State Long Beach, teaching Introduction to and Advanced Techniques in Psychodrama. Gina is a proud mother of two children whom she considers her greatest accomplishment and joy.
View YouTube Video Here  https://youtu.be/A4DiQYfK7Io
Gina H Tabrizy's Links
Gina H Tabrizy, MS, LMFT
Clinical Supervisor/ Owner
Harmony Heals Inc.
(949)244-2233
FB: Ask Gina
Twitter/Instagram: Gina Tabrizy 
Scott H Silverman's Happy Hour (Podcast and Personal)
Cell Number 619-993-2738
Linktree:  https://pos.li/2jp89q 
Email, Scott  Scott@yourcrisiscoach.com